Bio-D Toilet Cleaner – 5L
Our Concentrated Fragrance Free toilet cleaner always comes up trumps. This new improved formulation has better limescale removing properties so will keep your toilet squeaky clean. Like all Bio-D products it is hypoallergenic and free from petrochemicals, phosphates, preservatives, enzymes and synthetic perfumes.
For best results, we recommend using the product under the bowl rim and leaving overnight, then using a toilet brush to remove dissolved scale.
100% naturally derived
Plant based gentle formulations
No MIT, BIT, or MI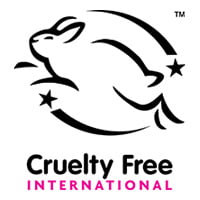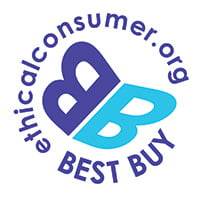 Less than 5%: Anionic Surfactant, Polysorbate 20, Xanthum Gum, Citric Acid, Lactic Acid
pH 3
For best results, squirt the Toilet Cleaner under the rim of the bowl last thing at night. In the morning use a toilet brush to remove the dissolved scale and flush.
Bottle – 100% rHDPE or HDPE, Cap -PP
Please check your local authority guidelines in regards to recycling
Vegan, Cruelty Free, Suitable for Septic Tanks, Pet Friendly, Ethical Consumer Best Buy, Fragranced with essential Oils, 100% UK Post consumer waste bottles