Bio-D Hemp Bran Soap (pack of 16 soaps)
Handmade by Bio D using the finest quality, organic bran and are 100% vegan and cruelty free.
Hemp bran soaps moisturise and have gentle exfoliating properties.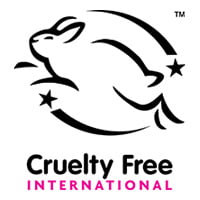 Shrink film wrapped cardboard
There are no reviews yet.
Only logged in customers who have purchased this product may leave a review.