Bio-D All Purpose Sanitiser Spray Refill – 500ml
To paraphrase, this ready-to-use all-rounder does what it says on the tin, sorry bottle. It contains orange oil for it degreasing properties and uses lactic acid to neutralise 99.9% of harmful bacteria including E.coli, Salmonella and MRSA, while still being gentle on skin and it also conforms to the food grade standard BSEN1276. Use it in all areas around the home; a fantastic all-rounder. Save cash and plastic! Keep your trigger spray and order our spray refill options.
We haven't tested our products specifically against the Corona Virus (COVID-19). They have been tested against E.coli, Salmonella Enterica, MRSA and Staphylococcus Aureus in conjunction with BSEN 1276. We know things are a little strange at the moment so we are advising our customers to check out the government advice on how to stay safe. You can find more information HERE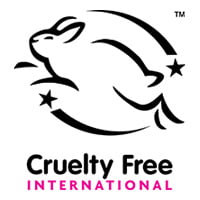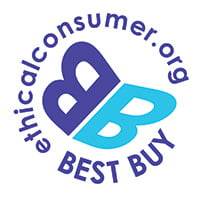 Below 5%: Anionic Surfactant, Noanionic Surfactant, Sodium Chloride, Citric Acid, Lactic Acid, Citrus Sinensis oil, Limonene
Use it on all hard surfaces – simply spray on and wipe off after 15 seconds using a clean damp cloth.
Bottle – 100% rHDPE, Cap -PP
Vegan, Cruelty Free, Suitable for Septic Tanks, Pet Friendly, Ethical Consumer Best Buy, Conforms to BSEN1276, 100% recycled post consumer waste bottle