Bio-D Limescale Remover Spray 500ml
Using powerful, plant based cleaning power, Bio-D Limescale Remover tackles Limescale build up on multiple surfaces, from taps and tiles to shower screens and sinks. Great at cleaning and great for the planet, all the ingredients are 100% naturally derived Cruelty Free and Vegan.
100% naturally derived
Plant based gentle formulations
No MIT, BIT, or MI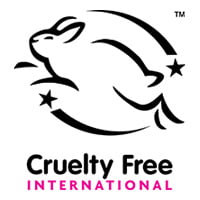 5-15%: Nonionic Surfactant, Citric Acid, Less than 5%: Lactic Acid
Shake and adjust trigger nozzle to spray nozzle. Spray onto surface, leave for 15 seconds and wipe off with a clean damp cloth. For tough marks and grime, spray and leave for 2 minutes before wiping.
Bottle – 100% rHDPE, Cap -mixed materials
Vegan, Cruelty Free, Suitable for Septic Tanks, Ethical Consumer Best Buy, 100% post consumer waste bottle, 100% Naturally Derived