Bio-D Fragrance Free Washing Up Liquid – 20L
This perfume-free power liquid cuts through grease and burnt-on stains effortlessly, and because it's concentrated, a little really does go a long way. It's 100% hypoallergenic too, making it suitable for those with sensitive skin and strong allergies. Save cash and plastic by ordering our larger sizes!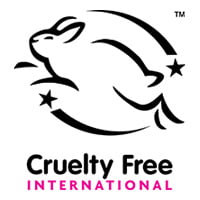 Above 30% Anionic Surfactant. Below 5%: Non-ionic Surfactant, Sodium Chloride, Citric Acid
Use sparingly: 10-15ml (two teaspoons) should be sufficient for an average bowl of washing up.
Bottle – HDPE, Cap – HDPE
Vegan, Cruelty Free, Suitable for Septic Tanks, Pet Friendly, Ethical Consumer Best Buy
There are no reviews yet.
Only logged in customers who have purchased this product may leave a review.