Bio-D Multi Surface Cleaner – 5L
Use this wonder product on sinks, baths, cookers, floors, tiles, work surfaces and paintwork ,add neat to a cloth for those heavy duty jobs or mix a small amount with water for citrus cleaning power.
Contains orange oil as an effective degreasing agent and it conforms to the food grade standard BSEN1276, for complete peace of mind when it comes to protecting against E-coli and Salmonella. Save cash and plastic by ordering our larger sizes!
100% naturally derived
Plant based gentle formulations
No MIT, BIT, or MI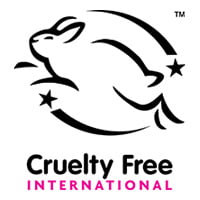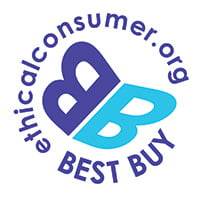 Above 30%: Anionic Surfactant. Below 5%: Amphoteric Surfactant, Sodium Chloride, Citric Acid, Lactic Acid, Citrus Sinensis Oil, *Limonene
*Naturally occurring allergens are present in the essential oils
pH 4
Squirt a small amount of neat product onto a damp cloth or sponge, wipe the entire area and leave for at least 60 seconds. Wipe off with a clean damp cloth. For floors or surfaces where a sanitising action is not required, add 25ml of product to 5L of water and apply with a cloth or mop.
To reduce the environmental impact, respect the recommended doses.
Bottle – 100% rHDPE or HDPE, Cap -PP
Please check your local authority guidelines in regards to recycling
Vegan, Cruelty Free, Suitable for Septic Tanks, Pet Friendly, Ethical Consumer Best Buy, Conforms to BSEN1276, 100% recycled post consumer waste bottle
There are no reviews yet.