Bio-D Nappy Fresh – 500g
For safe, effective cleansing of reusable nappies at low temperatures look no further than Bio-D's Nappy Fresh. This unique powder is antibacterial and germicidal for thorough cleansing; it's also hypoallergenic, non-irritant and fragrance free so it won't aggravate sensitive skin.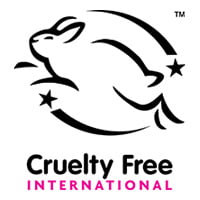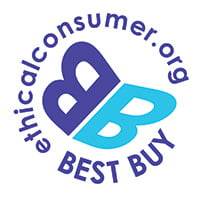 5-15%: Sodium Carbonate, Sodium Percarbonate, Organic Sequestering Agent. Below 5%: Anionic Surfactant, Cellulose Colloids.
pH 10.5
Machine wash: Add 1 tablespoon (15g) of Nappy Fresh to your wash in addition to the usual amount of Bio-D detergent. Soaking: Using a plastic bucket, add 1 tablespoon (15g) of Nappy Fresh for every 5 litres of lukewarm water and ensure the powder is thoroughly dissolved. Soiled nappies should first be sluiced in a WC. Soak overnight (minimum of two hours). Rinse thoroughly in cold water or in the rinse cycle of your washing machine. Hand wash: Add 1 tablesppon (15g) of Nappy Fresh for every 5 litres of water in addition to your normal measure of detergent. Always follow the international care codes on your garments.
Cardboard & LDPE
Please check your local authority guidelines in regards to recycling